Newsreader software recommended by BesteUsenet.nl
Newsreader software recommended by BesteUsenet.nl
Having a newsreader is important
To download from different newsgroups you need a newsreader program. You set your username of your chosen provider at the reader settings and you can start downloading. Many news readers also ensure that damaged files are automatically repaired and successful downloads are unpacked. In this way there is even less to worry about.

There are providers with their own newsreader software. Does a provider not have his own newsreader? No problem! There is also enough open-source software to be found.
We recommend these newsreaders: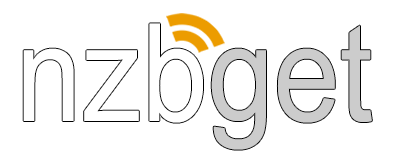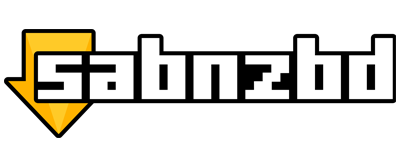 Below we list the benefits of the different newsreaders for you.

Suitable for
Free
Dutch
Autorepair
Unpacks automatically
Multiple servers
Integrates with other tools
Other newsreader you can use